OUR TEAM
A CULTURE OF PRIDE, CREATIVITY, PASSION AND EXCELLENCE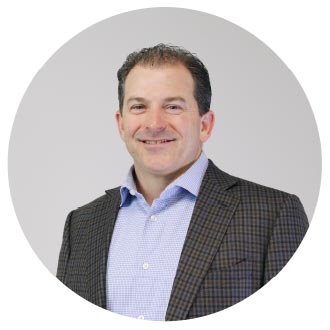 CEO
Neil graduated from University of Waterloo in 1994 with an Honours Bachelor of Applied Science in Electrical Engineering with a Management Sciences Option and serves as CEO of Powerhouse Controls Inc.
Neil joined Powerhouse in 1997 as a minority partner and tasked with creating a leading edge industrial systems integration engineering group. Neil's goal was to undertake a leadership role within the company and in 2003 successfully negotiated a management buyout when he became President and the largest shareholder. Neil's key to success has been his unwavering commitment to building strong long-term relationships with customers, suppliers, employees and friends.
Neil strives for balance in both his business and active personal life. He serves on the Board of Directors for the Maple Leaf Chapter of Young Presidents Association. Neil also enjoys outdoor activities all year round and volunteers as the Secretary/Treasurer for the Ontario Federation of Snowmobile Clubs. Together with his wife, Neil makes his home on beautiful Lake Conestogo.